About US
Marketing & Business Development
Kathy Hebert's life-changing personal experience with cellular therapies ignited her passion to be involved in the innovative area of regenerative medicine. As a result, Ms. Hebert has obtained extensive operational and development experience in the healthcare field of regenerative medicine.
Ms. Hebert is currently the Executive Director of The American College of Regenerative Medicine, a 501c6 non-profit and founder of Regenerative Connections, a digital marketing firm. She is also the founder of the Compassionate Revolution, a 501c4 community.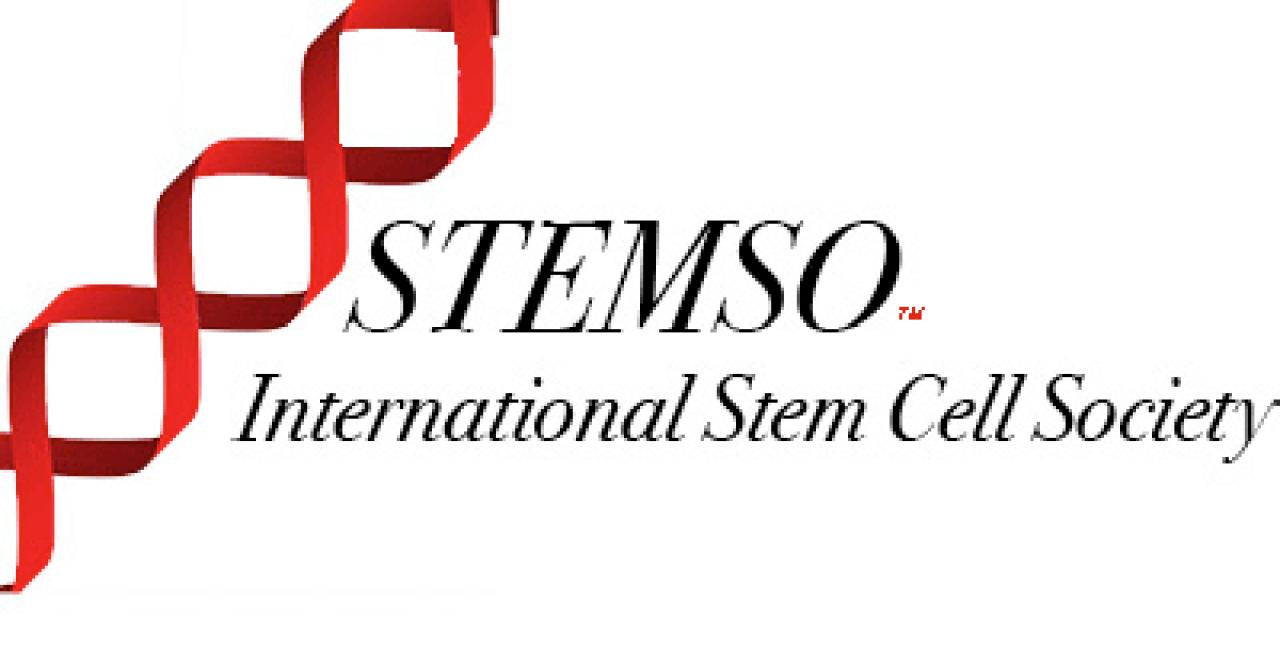 In 2012, Ms. Hebert co-founded The International Stem Cell Society (STEMSO), the first trade organization created for regenerative medicine. Patient and physician advocacy led to STEMSO's creation of an international medical conference on Grand Bahama Island via a Memorandum of Understanding with the Bahamian government. See the publication of STEMSO's letter, authored by Ms. Hebert, as the organization involved itself in the regulatory work of the European Medicine's Agency.

More recently, Ms. Hebert served as the president and co-founder of a non-profit association, the Alliance for the Advancement of Cellular Therapies (AACT), where the Board of Directors developed both a scientific and a patient advocacy platform for the advancement of regenerative medicine in the USA. The Board was active in the FDA public hearings concerning stem cells. At the Chicago 2015 AACT Conference, entitled "The Dilemma of Difficult Disease: Cell Therapy to the Rescue?", world-renowned researchers and physicians shared their innovative research and proven results to create new ways of caring for patients.
Currently, Kathy Hebert is founder of Regenerative Connections and a member of the Alliance for Professional Healthcare Advocates (APHA). Ms. Hebert enjoys marketing and business development and works with clients such as MSK Masters, Response Mine Interactive, Back Pain Centers of America, Ancillon Health, and Advanced Therapeutic Bodywork and others.
Ms. Hebert previously served as COO of Regenera Global, and Amari International.  Additionally, she enjoys accompanying choirs, vocalists, and instrumentalists in her leisure time. Ms. Hebert has a B.A. (cum laude) from Columbia College, and a master's of church music and organ performance from Southern Baptist Theological Seminary, in Louisville, Kentucky. The National Association of Professional Women awarded Kathy Hebert the 2014 VIP Woman of the Year for her accomplishments.