Business Development & Marketing for
Industry Stakeholders & Healthcare Professionals
We Help To Drive More Sales Through Your Business
With an expansive network of reputable connections in the regenerative medicine industry, Regenerative Connections consults with business owners, senior executives, and healthcare professionals to develop customized strategic plans for operations, marketing, and global business development.in.
Gain long-term profitability when we leverage our network, initiate strategic partnerships and provide additional revenue streams for your business.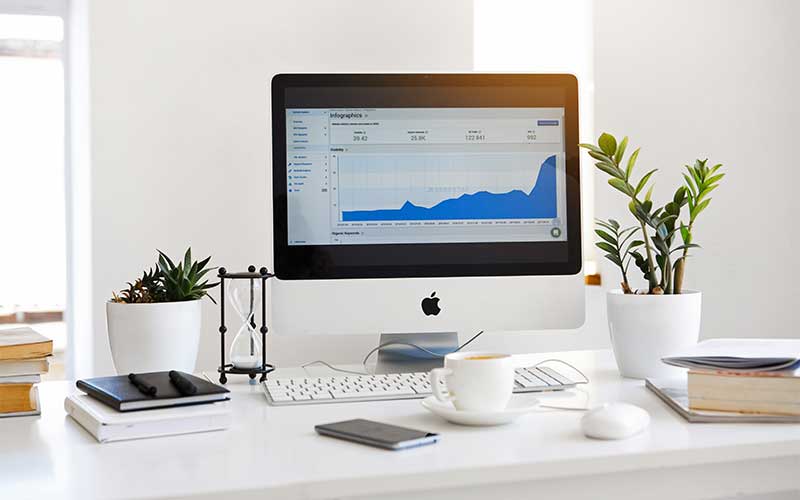 Increase your customer base with our customizable healthcare marketing. A well-defined strategy with performance-based reports will elevate your brand to new heights and provide increased results.
Let us guide your target audience to discover your product or medical device. Help your patients find better outcomes.