Business Development &
Digital Marketing Services
We specialize in developing B2B and B2C marketing strategy and action plans that successfully grows your business! Contact us for a free consultation.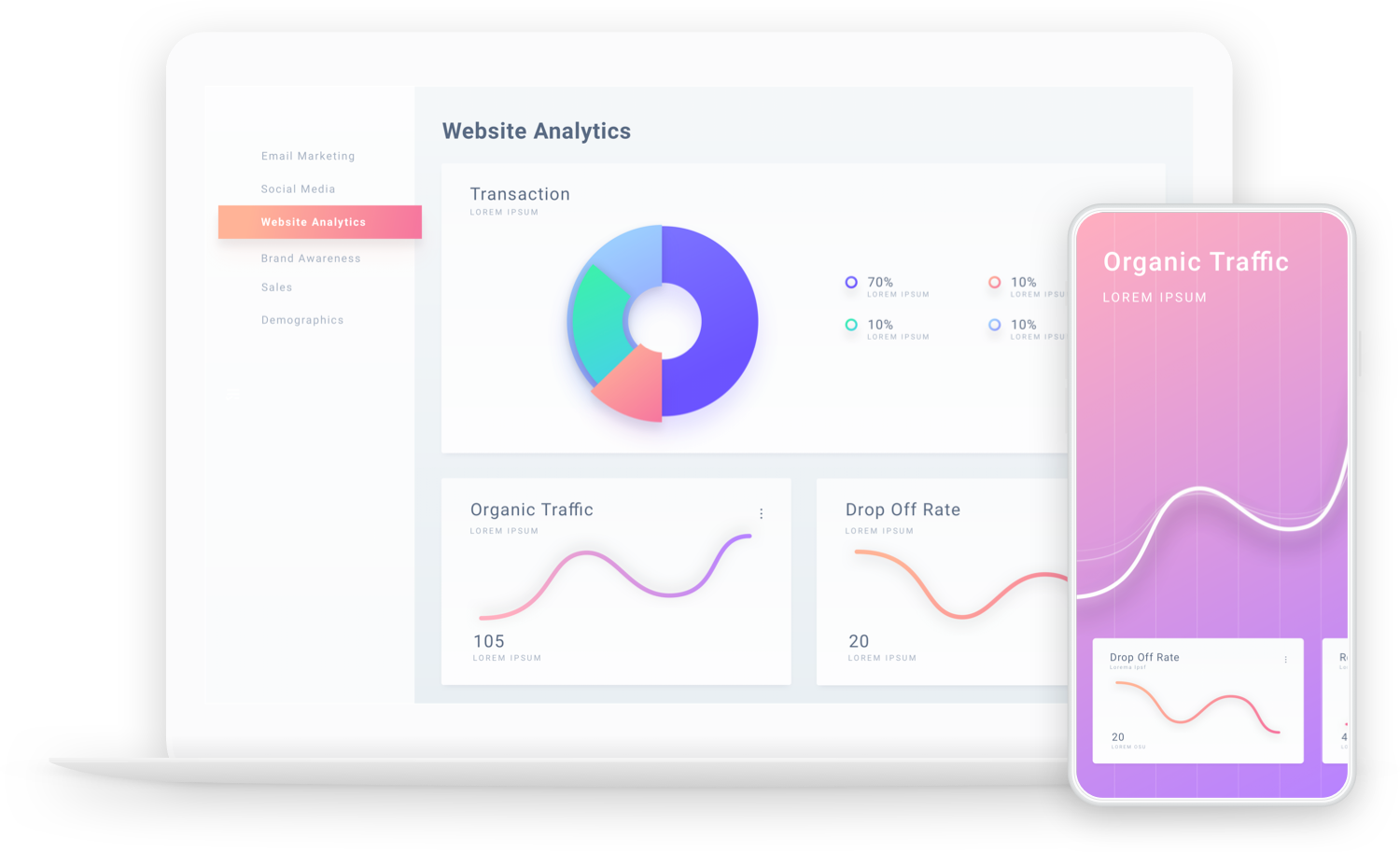 Get Started For Free!
Every project starts with a discovery call to understand your brand, objectives, and goals. Regenerative Connections can audit your current digital footprint and create a roadmap to grow your business!
Website Development
An up-to-date website is imperative in today's business world. We design or update websites for interaction with your target audience.
Social Media Management
Effective techniques to increase your company's visibility that are relevant and engage your target audience!
Brand Design & Strategy
Stand out from the crowd! Your brand defines your company. Find out how to increase engagement.
SEO
We help you to get discovered easier with up-to-date SEO practices so your customers can find you!
Email Marketing
Jumpstart your business with a branded email campaign. Email marketing gets significant results!
Audience Analytics
Analytical reports give you strategic business intel to support marketing and sales decisions.
Copywriting
We understand FTC and FDA regulations for copyrighting and specialize in healthcare marketing.
Events, Workshops
Event planning, Webinars, Training, Online Course Development and more . . .
We'll Show You How It's Done
Marketing can be overwhelming, but the good news is that we navigate the path to building your brand, expanding your footprint, and increasing revenue!
Every engagement starts with a discovery call. Connect with our digital marketing specialists at a time that's convenient to you.
Recent Work
Regenerative Connections
Brand Identity
Website Design & Development
SEO & Analytics
Social Media Generation
Email Marketing