RegenerAge Products
What is BioQuantine?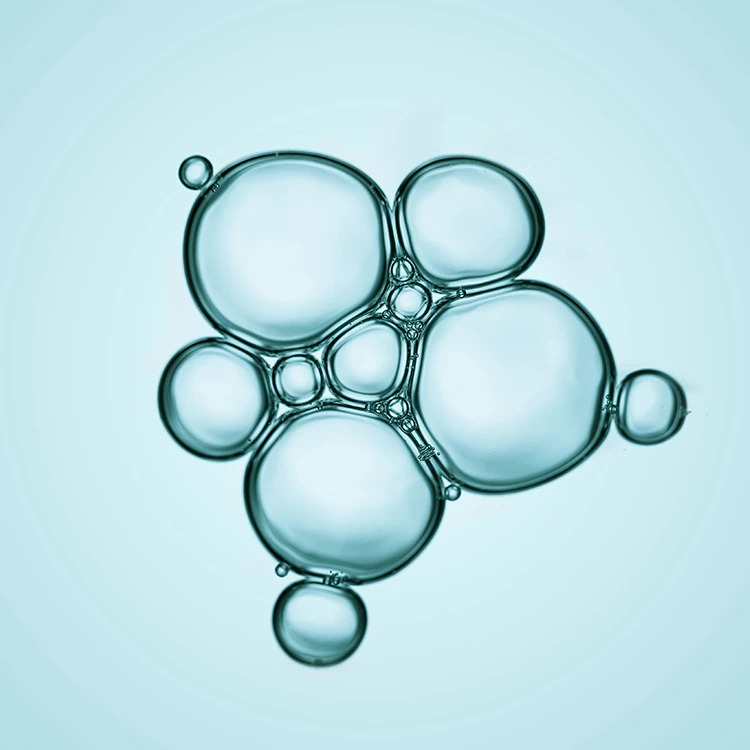 BioQuantine® is a 100% natural extract that is used to re-program cells and DNA to a younger, less damaged state.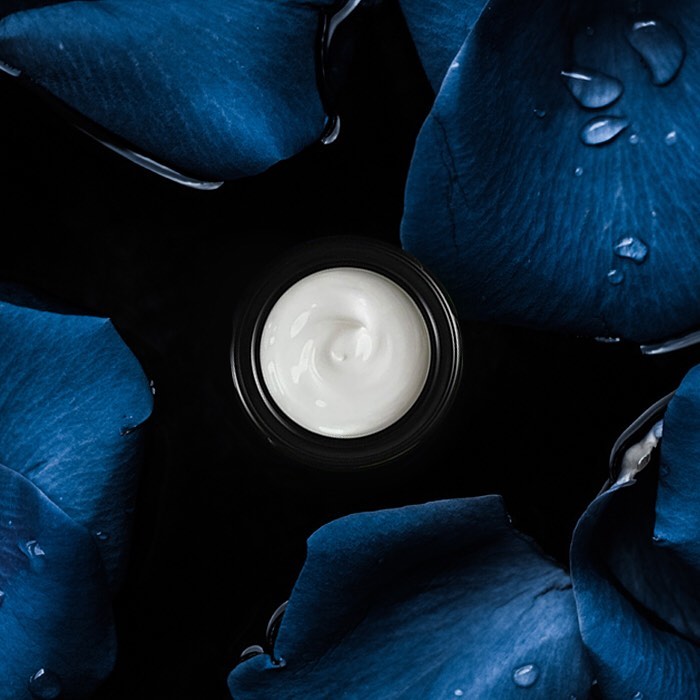 Without a prescription, all of us now have access to an opportunity for better health due to BioQuantine®, an extract that results in resetting cells to a younger state with less genetic damage. That is why RegenerAge® products have remarkable results; they all include BioQuantine®!
Besides being 100% natural, BioQuantine® works immediately upon application because it is bioactive.  In the face cream, for instance, peptides (proteins that give cells the message to repair themselves) start working immediately upon application. Several companies are including 2-3 peptides in facial products to accomplish specific purposes. However, BioQuantine® has 94 peptides. Why so many? The creators of BioQuantine® believe that better health creates beauty, and active longevity is the goal!
Finally, anyone can have the opportunity to feel and look younger during all seasons of their life.
Lastly, RegenerAge products are created to have a highly beneficial effect when used together. For example, when both the RegenerAge Advanced Cellular Renewal Cream and RegenerAge VivaQuantine® are used at the same time, the facial skin begins to look even younger. That is because VivaQuantine® is taken in water while RegenerAge® Advanced Cellular Renewal Cream is delicately massaged externally into the facial skin. The products work together, creating younger skin inside and out!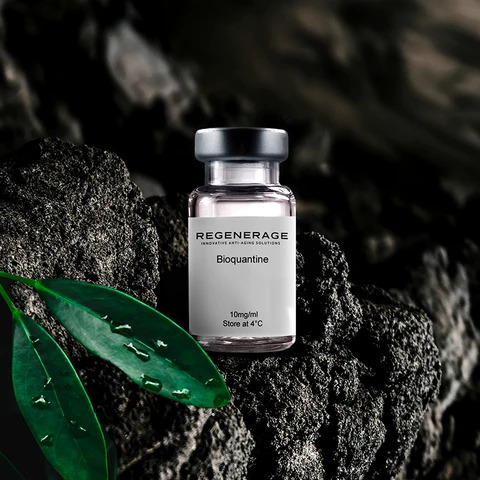 You may remember in Science class that there are species, such as the salamander, which can naturally change the state of their body. For instance, these species are known to grow back limbs and organs, reverse disease, and even make their bodies younger! The information that allows these processes to happen has been studied for more than 50 years, and recent Nobel-prize scientific discoveries was the inspiration for BioQuantine!