Now there is real hope . . .
The human body knows how to heal itself. Regenerative medicine provides the information to the body so it heals . . . naturally.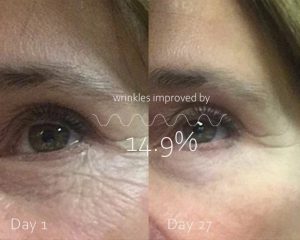 Reset your skin to a younger age and get rid of today's wrinkles!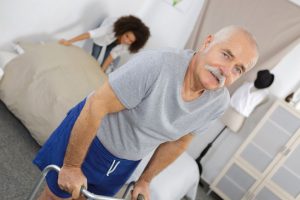 Better Health for Everyone
Become healthier. Improve how you will age! Ask us about hope for no-option patients.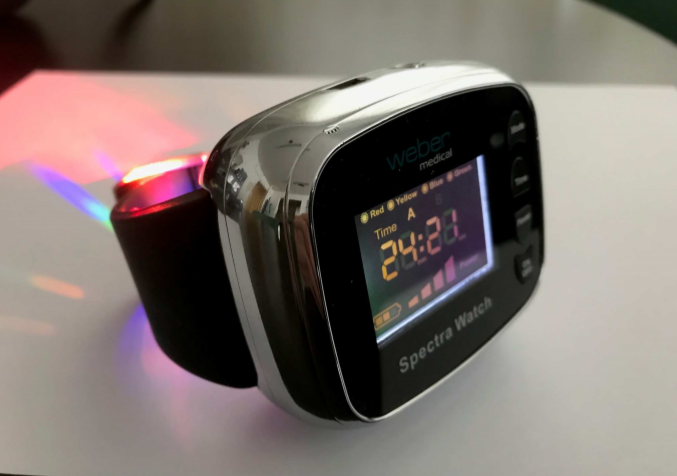 Feel better with regular laser light therapy from your watch! Ask us about the laser helmet.
We will gladly connect you to the information you need to lead a more healthy, happy life! Contact Us Today!
Stroke and No Option Patients
Boost Your Immune System!
Regenerative Connections makes connections for all requests, professional or private. Besides our business development skills, we are also healthcare advocates, pointing the way to lasting health. 
We connect you with industry leaders and share verified information with you while pointing you to additional resources. We are healthcare advocates, directing you towards information for lasting health.
The field of regenerative medicine changes rapidly due to new discoveries about the healing abilities of the body! We work to stay up-to-date and share such information with you.
Hope for No Option Patients
Contact us today for more information.